Friday 27-Jan-2017, 02:16 PM
Date:
14/12/16
Venue:
Rogue One - Event Cinemas - Springfield
Time:
10:30PM
Mission:
To bring Redback awesomeness to the patrons of Event Cinemas Springfield Rogue One viewers.
Trooper Attendance:
RBG:
Buzzard
cavx
Cre8tiv
hopfot
Lei
RL: N/A
Support Crew / Guest Trooper Attendance:
N/A
Details:
Troopers arrived from 10:00pm for a 10:30pm start. The evening was eeriely quiet up until a half hour before the movie began, then it was all systems go. We had plenty of photos with the patrons and then, as quickly as it had picked up, it died down again as everyone entered the theatre to watch the movie. All in all, it was a successful night.
Charity Funds Raised:
$38.40
Injuries / Malfunctions:
None
Public Incidents:
None
Mission Status:
Complete success!
Photos: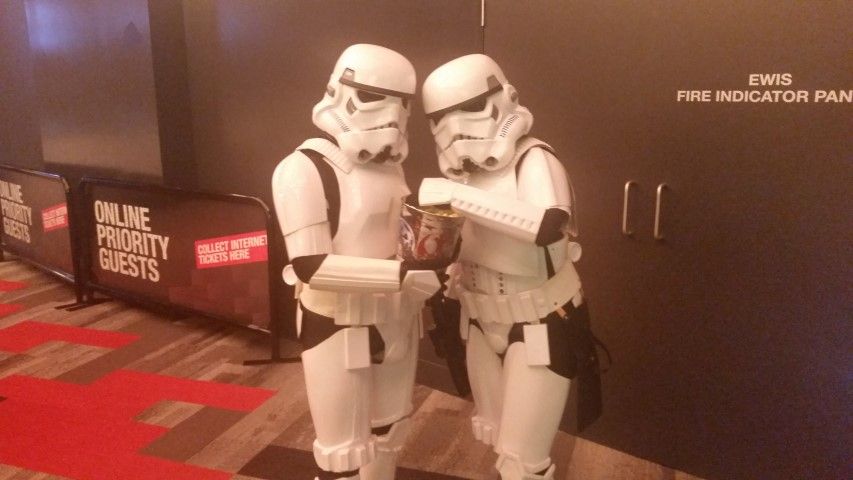 Save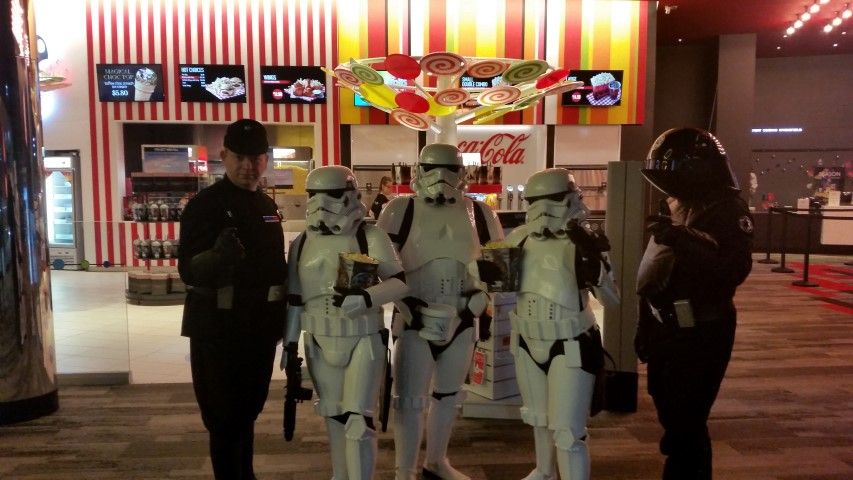 [font="Helvetica Neue",Helvetica,sans-serif]

Save

[/font]

Science! Because figuring things out is better than making stuff up.