Sunday 10-Nov-2013, 10:04 PM

(This post was last modified: Tuesday 12-Nov-2013, 02:16 PM by Sithprincess.)
Here are some of Lucky Phil's photos from Brisbane Supanova on Saturday:
http://s45.photobucket.com/user/501qld/l...20Saturday
Feel free to add more to the folder.
And here's a few as a preview.
The CO is always keeping an eye on things.
Photos for the Paper.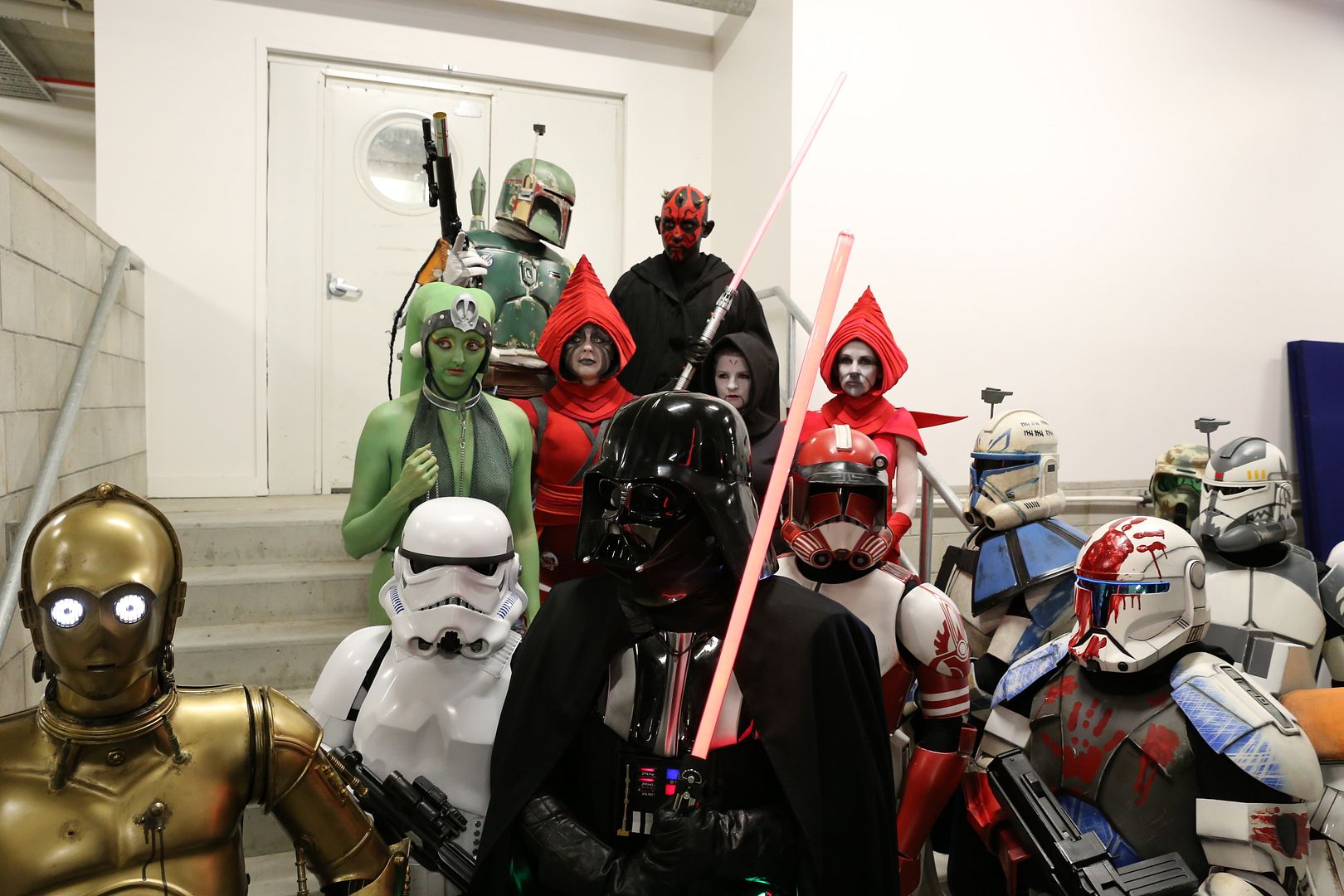 Recreating a classic.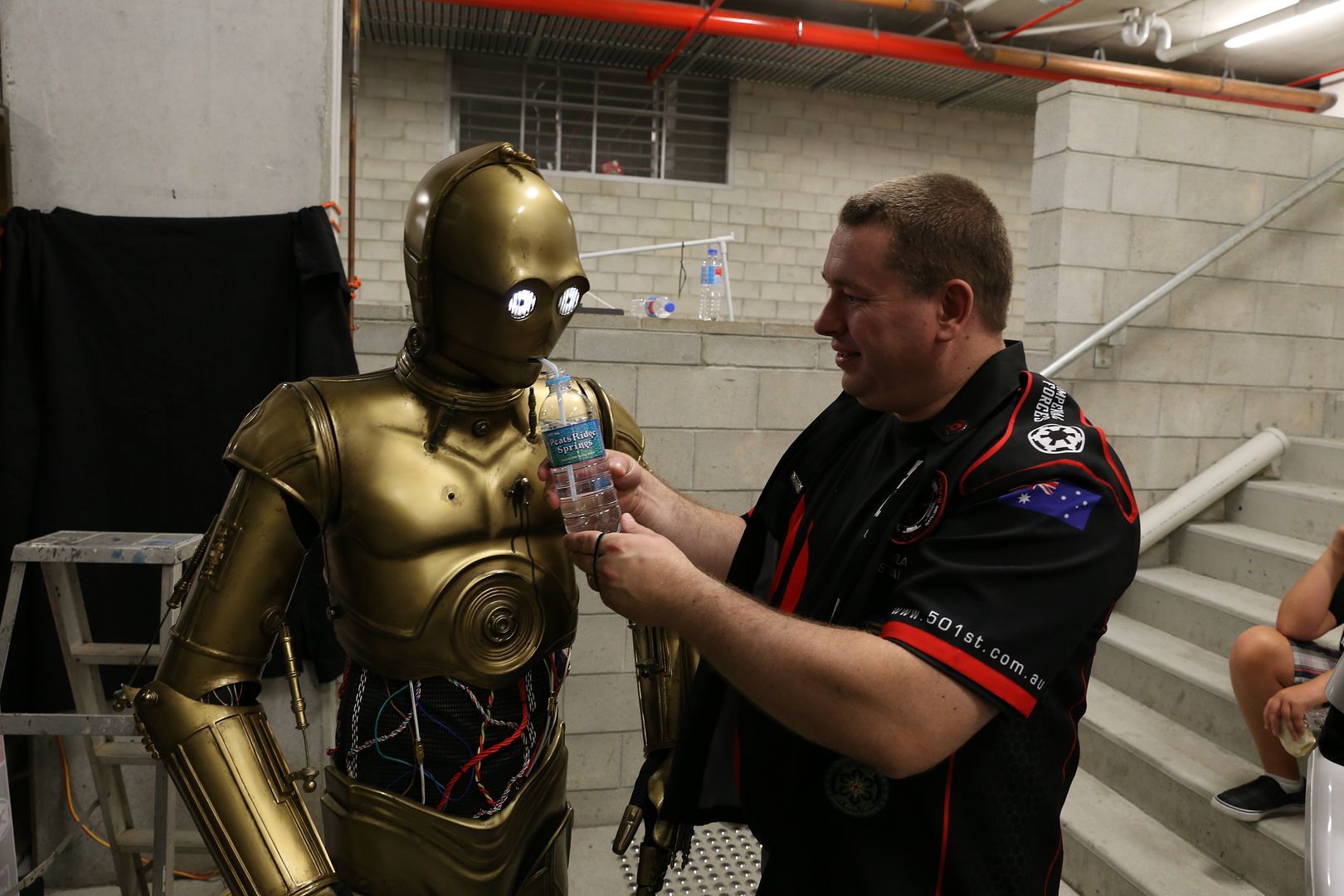 You never know who you'll find in a Trash Compactor.
How cool would this be as a 4 Pack?!
Bunnies..... The cutest things ever!