Please welcome our newest Republic Commando, Fixer RC 11157 Altair.
Well done John it looks superb, you and your crew did a fantastic job.
Well at last. The rest of Delta Squad have been patiently waiting, well go on hurry up and join them.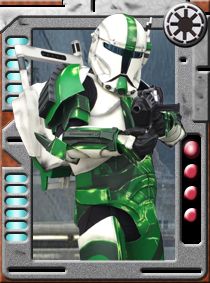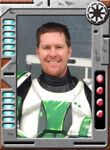 We now have the complete set, not quite mint in box but pretty darn close. Well done Delta Squad.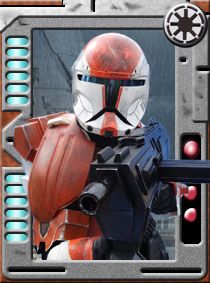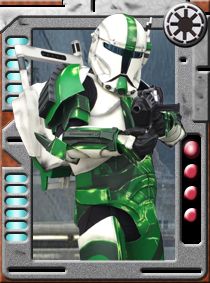 Now John, I can't quite see this signal in the approved hand signals file....oh well I guess it is an RC thing